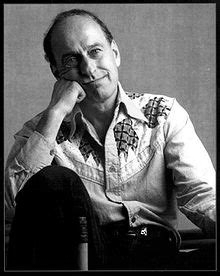 Roger Zelazny was one of the greats. I had the immense good fortune to be acquainted with him, and to learn about what I call Roger's Rule for Writing.
Only one rule. If he had others, I didn't know about them. But this rule is pretty perfect on its own.
It's this: He had to sit down at the typewriter three times a day. Each time, he had to write at least three sentences.
If he did that, he'd done a day's work.
The hope was, of course, that at least one of those three times, he'd write significantly more than three sentences. But if he didn't, it was all right. He'd made the effort. It wasn't a highly productive day, but he'd shown up, and that was what mattered.
Word count gets a lot of emphasis these days, and daily word count goals are a fact of life for many writers. I've been there, done that. I wrote four pages a day for years…literally. I think it was eight years. Every day, four pages. I wrote on vacation, when I was sick – every single day.