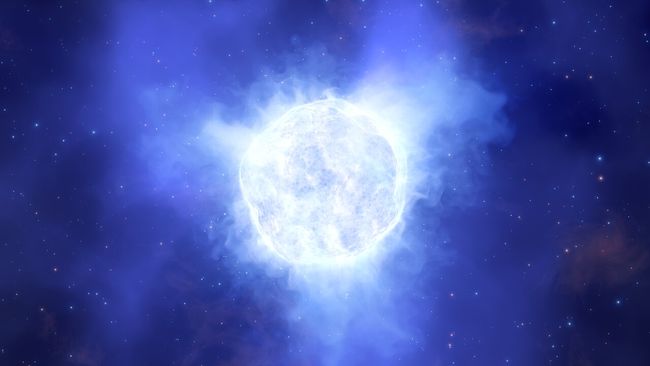 In 2019, scientists witnessed a massive star 2.5 million times brighter than the sun disappear without a trace. Now, in a new paper published today (June 30) in the journal Monthly Notices of the Royal Astronomical Society, a team of space detectives (see: astrophysicists) attempt to solve the case of the disappearing star by providing several possible explanations. Of these, one twist ending stands out: Perhaps, the researchers wrote, the massive star died and collapsed into a black hole without undergoing a supernova explosion first — a truly "unprecedented" act of stellar suicide.
This suggests that even short training programs of 6–12 months are enough to positively influence the health of people suffering from metabolic disorders," says last author Carl Johan Sundberg, professor at the Department of Physiology and Pharmacology, Karolinska Institutet. "The study identifies important 'exercise-responsive' genes that may play a role in metabolic diseases.
Exquisite 2300-Year-Old Scythian Woman's Boot Preserved in the Frozen Ground of the Altai Mountains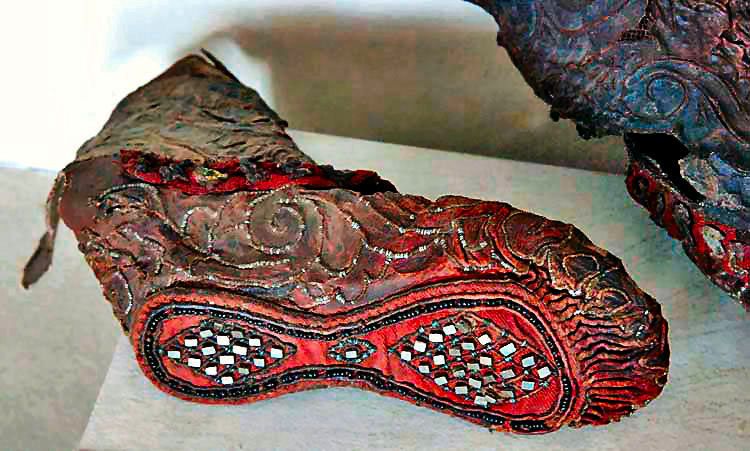 The red cloth-wrapped leather bootie, now part of the State Hermitage Museum's collection, is a stunner, trimmed in tin, pyrite crystals, gold foil and glass beads secured with sinew. Fanciful shapes—ducklings, maybe?—decorate the seams. But the true mind-blower is the remarkable condition of its sole. The British Museum curators' explanation is that Scythians seated themselves on the ground around a communal fire, subjecting their soles to their neighbors' scrutiny.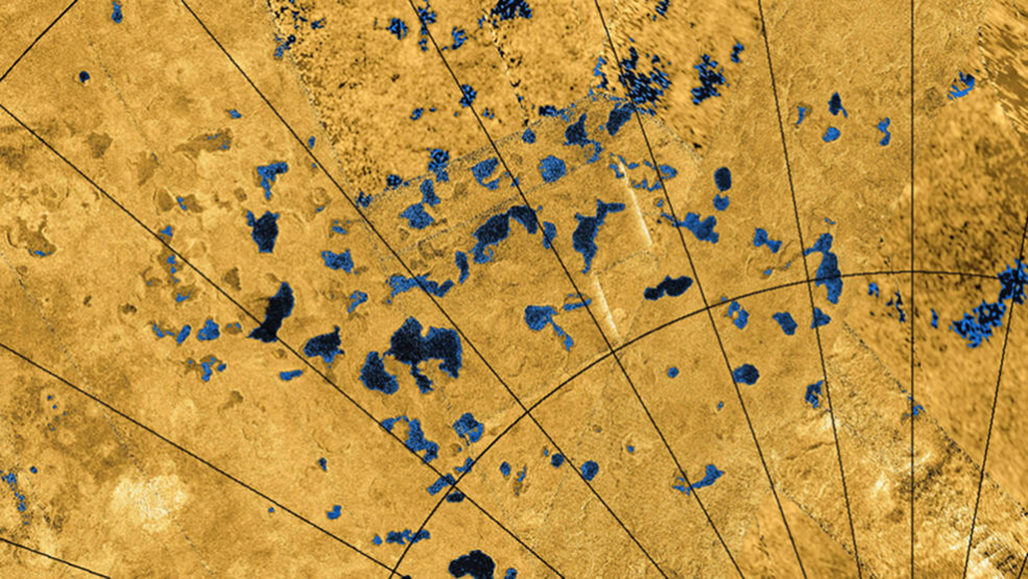 Peculiar flat regions on Saturn's moon Titan could be the dry floors of ancient lakes and seas. The suggestion, published June 16 in Nature Communications, may solve a 20-year-old mystery. The researchers considered whether rainfall, dunes or dry lake beds could be responsible for the reflections, and found that only lake beds explain the timing and locations of the signals. It does rain on Titan, but not frequently enough to explain the reflections, and Titan's dune fields are in the wrong spots. And the specular reflections come from two specific regions that look like other empty lake basins near Titan's poles (SN: 4/15/19).